Doug Craft - Art News Update
Thanks for taking the time to view my website. There's a lot of fine art and stock images on the site - all inspired by the Golden Ratio and Sacred Geometry - and I hope you enjoy them. Here's the latest news on my artistic activities:
Winter 2012-2013 - New Figurative Collages
Doug spent the winter of 2011-2012 creating digital image cutouts in Photoshop and he now has a respectable inventory of backgrounds and foregrounds for a large body of new figurative collages. Expect a large number of new Golden Ratio collages over the next 6 months! Here are some samples of the new collages: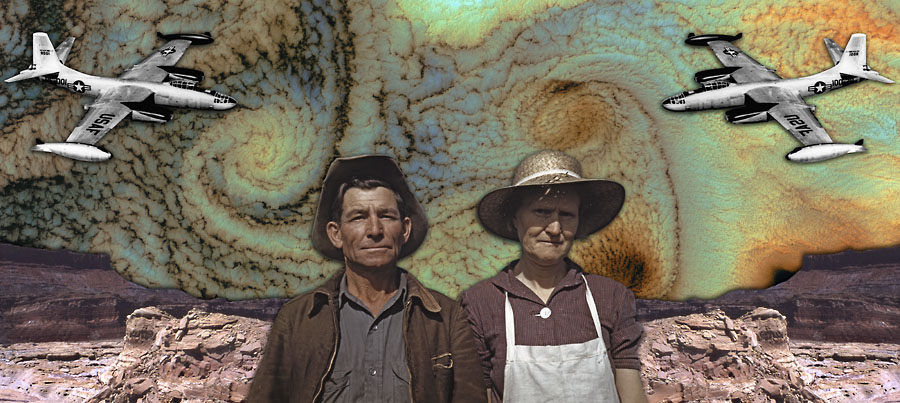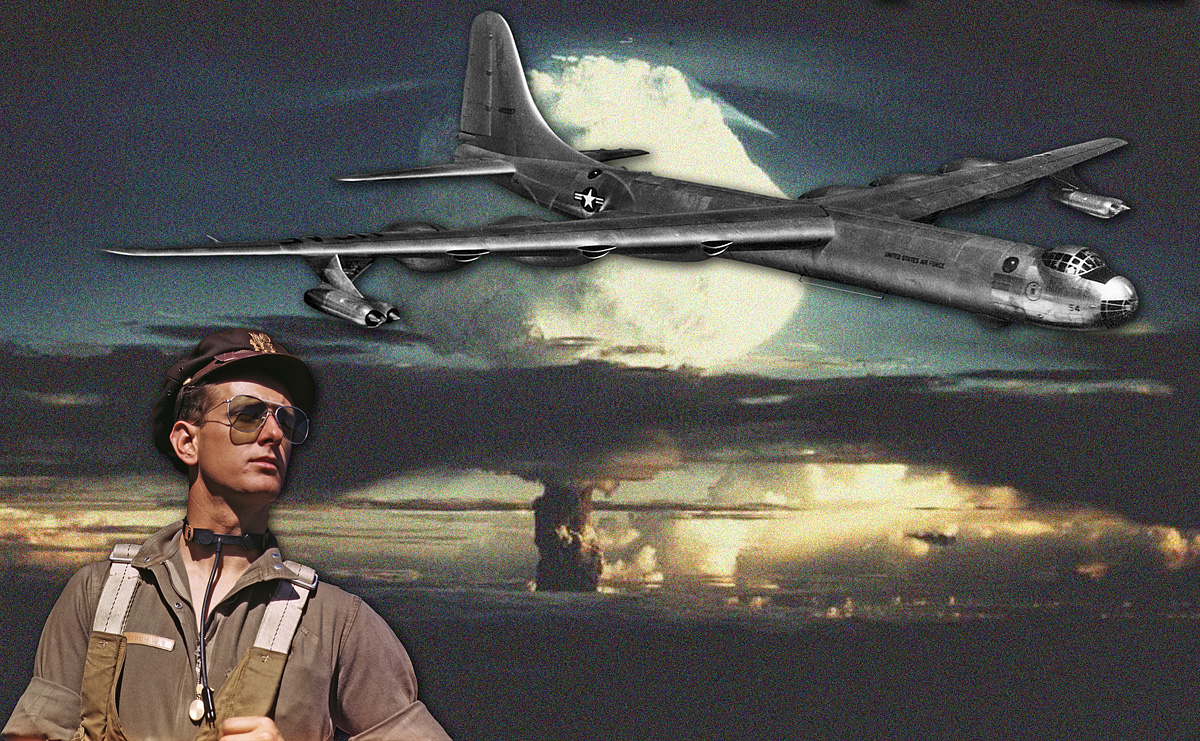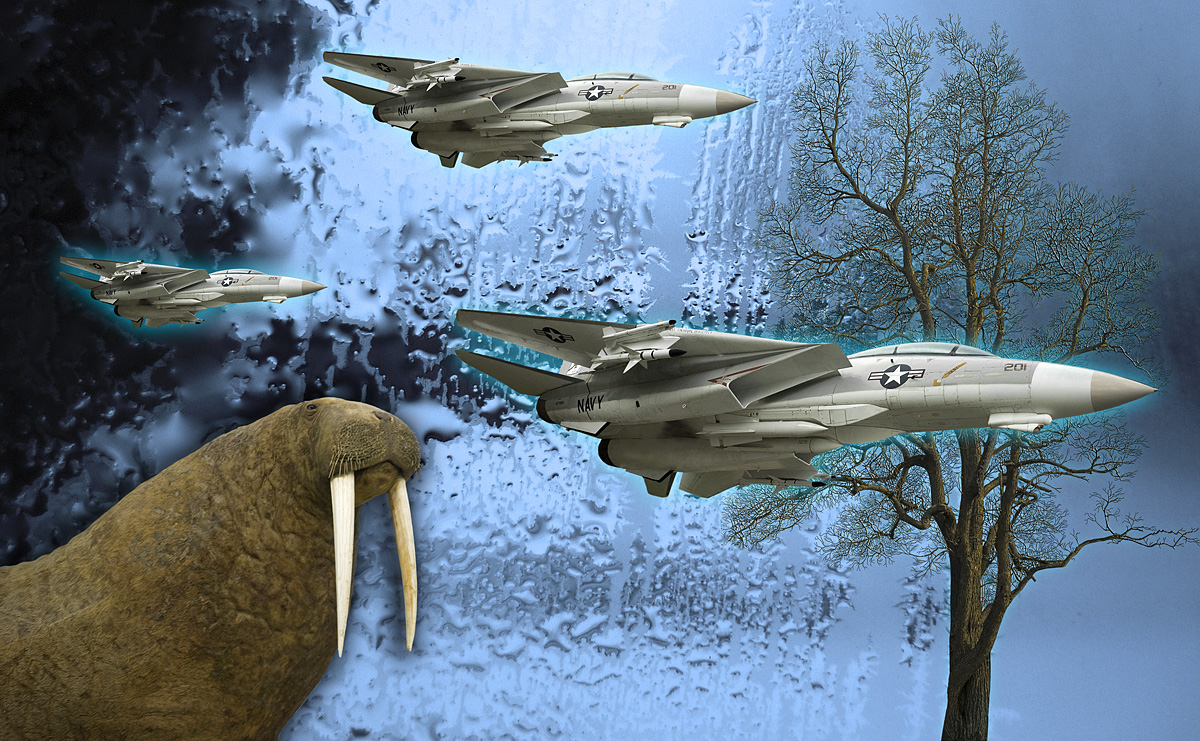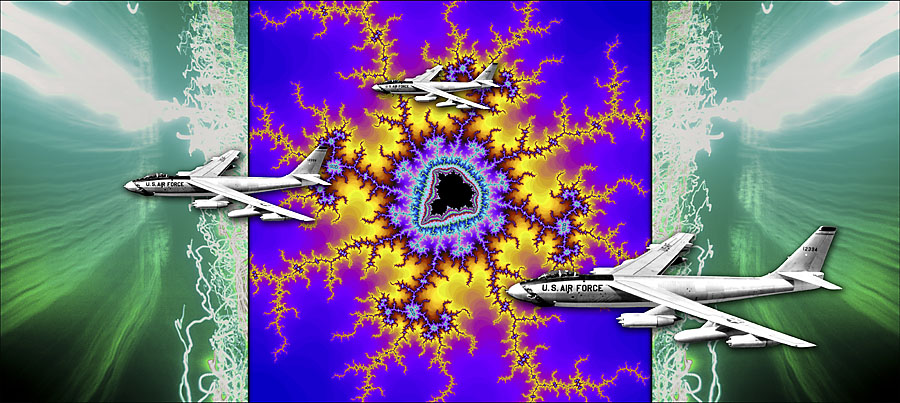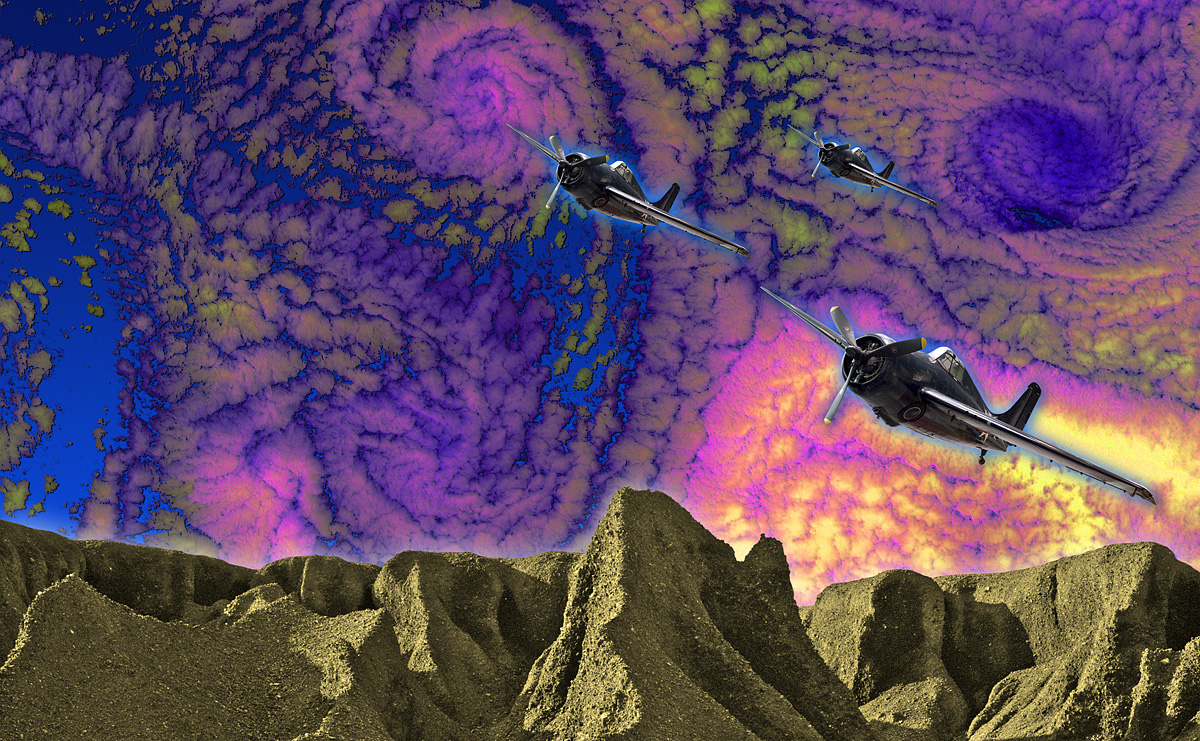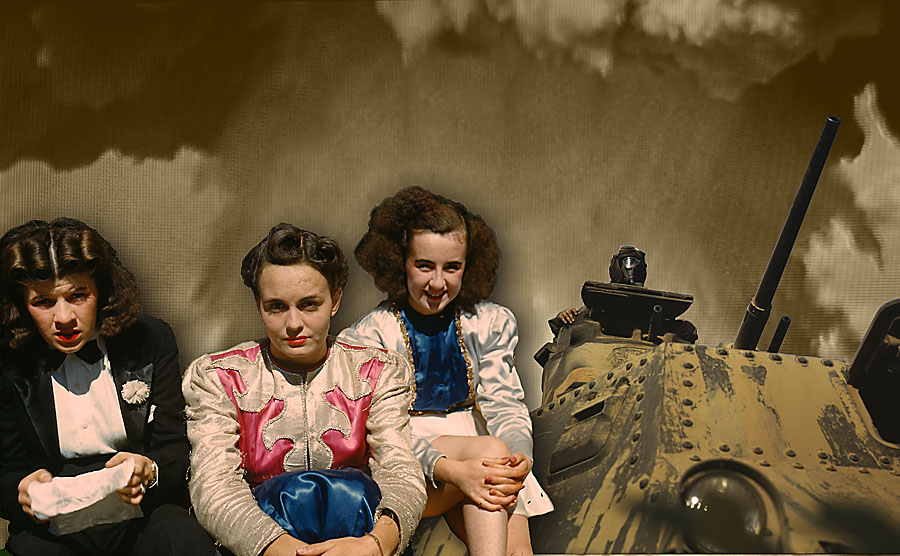 Summer 2012 - Walkabout Photographs
An extended road trip was the inspiration for several new series of photographs that will be added to the web site in the near future. The collection includes abstract/experimental, macro, panorama, and landscapes images of New Mexico, Florida, and Texas. Here are some examples of the new work: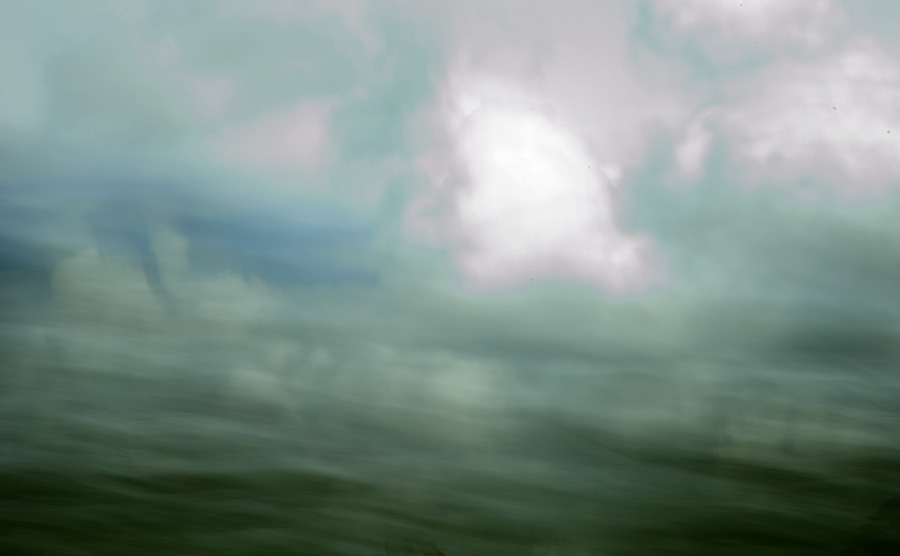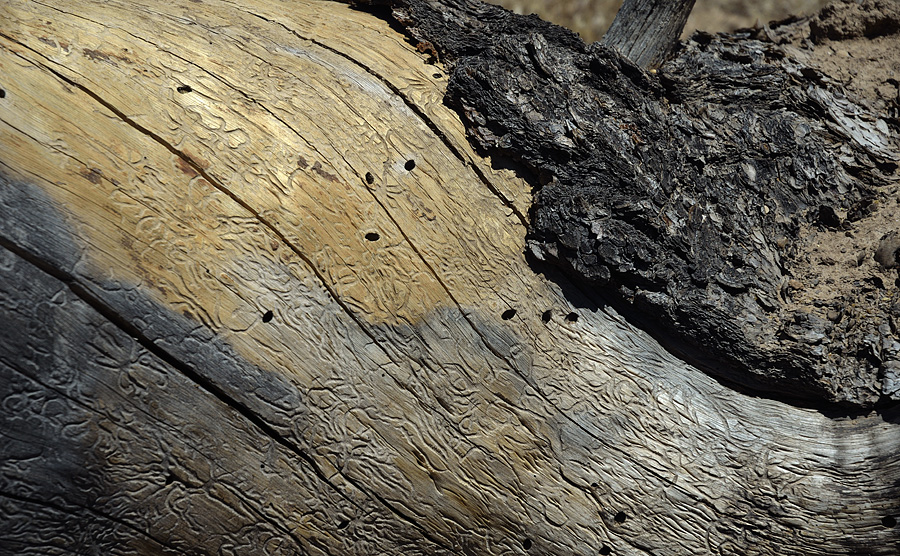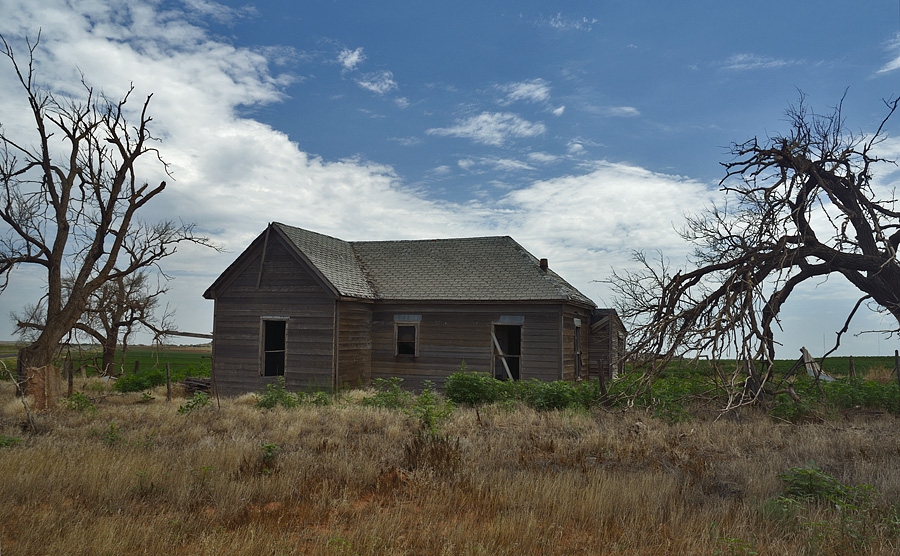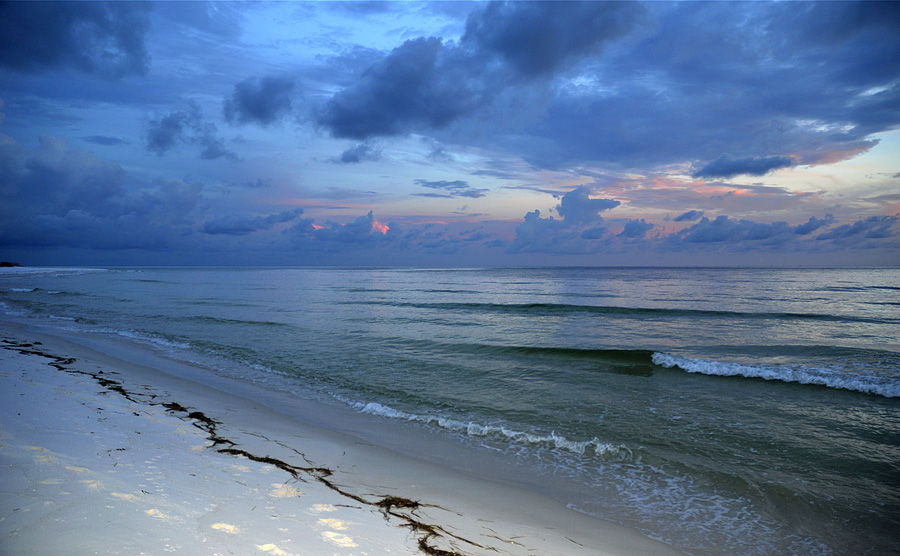 Spring 2012 - Doug Publishes his Aesthetics in an Academic Book
Doug has published an exposition of his aesthetics derived from the fractal and holographic structure of nature, the Golden Ratio, and ideas from Thomas Aquinas and James Joyce. This exposition, which should be of interest to artists and art teachers provides background on the Golden Ratio, fractals, and holographic metaphor, and then illustrates his aesthetics with collages from his Elements in Golden Ratio Series. This peer-reviewed academic book is called Biologically-inspired computing for the arts: scientific data through graphics, edited by Professor Anna Ursyn, University of Northern Colorado. The book was published by IGI Global Publishers and released in April 2012. Doug's aesthetics are detailed in Chapter 17, Science within the Art: Aesthetics Based on the Fractal and Holographic Structure of Nature. (PDF file download).
Spring 2010 - Doug's Micro Art Recognized by Microscope Adapter Website
CNC Supply, seller of microscope and telescope camera eyepiece adapters, has included a link to Doug's microphotography as part of their webpage information on the ScopeTronix MaxView eyepiece camera adapter. Doug has used the MaxView adapter for his microphotos since 2005.


Fall 2009 - Doug's Art Published in Academic Journal
Over a dozen of Doug's recent microphotos were published in the fall 2009 issue (volume 16, No. 3-4) of the journal Cybernetics and Human Knowing. A commissioned cover image was published in color and 12 black and white reproductions accompanied the journal articles. Below left is the color cover image - a reflection mandala formed from rotated proportional squares from the Elements in Golden Ratio Series. The smaller Golden Rectangle is a B&W rendering of a microphoto of benzoic acid crystals, and the bottom image is a double Golden Rectangle reflection image based on rock thin section microphotos.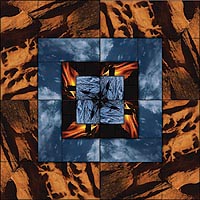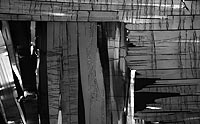 October 2009 - Doug Finalist in 2009 Nikon Small World Microphotography Competition
Two of Doug's recent microphotos of benzoic acid melt crystals were selected as Images of Distinction in the 2009 Nikon Small World microphotography competition. Here are the images:
December 2008 - One Year Exhibition Ends for Aurora Art in Public Places Program
Doug had 12 pieces exhibited in City of Aurora, Colorado, public buildings from January - December 2008. Work included six photomontages and six coiled Golden Rectangle photo collages.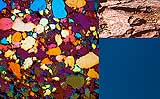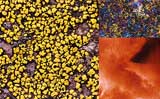 October 2008 - Doug Finalist in 2008 Nikon Small World Microphotography Competition
One of Doug's recent microphotos of a phenol crystal was selected as an Image of Distinction in the 2008 Nikon Small World microphotography competition. Here's the winning image: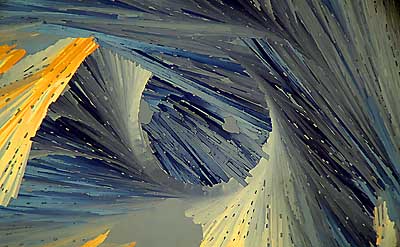 May 2008 - New Artwork Galleries Posted
I posted several new series of images and have a New Artwork Gallery on the Artwork mainpage that features recent work. Click here to see Mathematical Fractals and New Coiled Golden Rectangle Collages.



May 2008 - New Microphotos Posted
I shot a large series of new microphotos in 2006 of chemical crystals, rock thin sections, and biological specimens using a polarizing microscope and a digital SLR camera, and I recently posted 640 of these images on the website. Click here to see the new work. This series is really fantastic!






March 2008 - Doug's Art Used in Music Classes
Liz Keefe, a music teacher at the French-American International School in San Francisco requested the use of 12 of my macro and micro images for her classes. Her idea is to use my art as visual inspiration for students to compose music. I am happy to provide my art to teachers as a charitable donation and I welcome inquiries from educators.


January 2008 - City of Aurora Art in Public Places Display
The City of Aurora Art in Public Places Program is currently displaying a set of 12 framed photomontages from January 15 through May 31. 2008. The work is hanging in the Aurora Justice Center.




Sky Wide Number 3, © 2002 Doug Craft


October 2007 - Russian Web Profile
Doug was profiled on a Russian photography website, Prophotos.Ru. This feature includes a description of my work and a slide show featuring some older collage as well as several pieces from the Elements in Golden Ratio Series and some more recent assemblages. The article is written in Russian.


April 2007 - City of Aurora Art in Public Places
The City of Aurora Art in Public Places Program selected me as an alternate exhibitor for their spring and summer 2007 schedule, based on my proposal for a program called Doug Craft and the Art of the Golden Ratio.


February 2007 - Human Organics Exhibition at the Lincoln Center
This juried exhibition was a fundraiser for the Rocky Mountain Sustainable Living Association, and co-sponsored by the Solid Art Collective in Ft. Collins, Colorado. The event, held at the Lincoln Center, featured 3 of my framed photomontages.


November 2006 - Flee Art Exhibit at the Oriental Theater
I showed 20 framed pieces at the Flee Art Event, a juried multimedia happening held at the Oriental Theater in Denver Colorado.


September 2006 - 25th Anniversary Exhibit - CORE New Art Space
I had several pieces in the 25th Anniversary Exhibit at CORE new Art Space in denver, Colorado. CORE is one of the oldest and most respected co-op galleries in Denver, and I was a full member from 2000 - 2002.


April - July 2006 - New Series of Digital Microphotos
In April 2006 I started shooting a major new series of microphotos of chemical crystals, rock thin sections, and biological subjects using a polarizing microscope with a Nikon D-70 digital camera. I have processed around 1,200 new images and will eventually post them here. Brokers may see this exciting nature abstract work by contacting me directly.


I have created a new series of Solar Mandalas that combine my own microphotography with NASA SOHO images of the sun and stellar images from the 2-Micron All Sky Survey (2MASS) . I also have some new Coiled Golden Rectangle collages. These collages use my own stock (or copyright clear material) and were constructed using Photoshop. Images in both of these series are for sale as limited edition prints (100 prints each) or for licensed use (email me for details).


January 2006 - New "Stock" Images Posted on Website:
I have posted almost 300 new Golden Rectangle Macrophotos, Landscapes, and Experimental Photography images. The new experimental photography (68 images) includes open shutter and camera movement experiments and lots of close-up shots taken of television screens (one of my favorite fun photo subjects). The 185 macrophotographs include close-up images of flowers, tree leaves, rocks and gems, wood, rain on windows, and paintings. The 43 new Golden Rectangle landscapes are included in the Panorama gallery and include images taken in Colorado, Utah, Florida, and California. I have used many of these images in my collage and photomontages, but I feel that they stand on their own as effective compositions. The macro, landscape and experimental photos, along with 545 Microphotos, are for sale as prints or for licensed use (email me for details).


October 2005 - Public Art Commission: Winship Cancer Institute, Emory University, Atlanta, Georgia
Nine framed 40"x26" collage prints of mine are on permanent display at the recently dedicated Winship Cancer Institute, part of the Emory University medical research system. The contract for fine art decoration of the new facility was awarded to Novus, Inc., an Atlanta-based art consulting firm, gallery, and brokerage.


I was selected to participate in a web gallery as part of the University of Colorado's 2005 Special Year in Mathematics. The digital gallery, Patterns in Nature is part of the recent conference Art+Math=X, celebrating the creative interactions between art and math, and hosted by the CU Mathematics Department. My images include a recent microphotograph and a collage from the Elements in Golden Ratio Series.


February 2005 - Article in Math Horizons Magazine: Download PDF (1.3 Mb)
Carla Farsi, a local Colorado artist and University of Colorado Mathematics Professor, and I recently published an article in Math Horizons magazine, One in Two, Two in One: Mathematics and the Arts. The article discusses the similarities and differences between art and math and provides a summary of the local Colorado collaborations and exhibitions involving artists and mathematicians who explore the fascinating parallels between art and math. This article can be downloaded here, but it's probably too big for dial up connections.


I have been very busy the past year shooting micro and macro images and now have completed a new body of work to show you here on my website. My exploration of the Golden Ratio continues with the organizing theme of the elements: earth air, fire, and water - with the additional element of life as a centering element. This series is composed of four sets of 9 images and 21 collages (for a total of 120 new pieces!). These collages use my own stock (or copyright clear material) and were constructed using Photoshop. Each image in this series is for sale as a limited edition print (100 prints each) (email me for details). Click here to see this exciting new series.


I am very excited about a large group of new microphotos that were recently posted, including new rock thin sections and chemical crystals imaged with a polarizing microscope, biological specimens and tissues through a phase-contrast microscope, and butterfly wings through a dissection microscope. Prints of these images and licensed use are available. I also recently joined the Lightscapes Webring, a web collective of artists and scientists who shoot images using polarized light microscopy:

August 2004 - In Memorium: Lou DiMattia, 1946-2004
| | |
| --- | --- |
| | Lou DiMattia, 1946-2004 REST IN PEACE, LOUIE. I LOVE YOU, BUDDY! Lou was a great man, and a talented and creative photographer who taught me a lot about art - and living - over the past 15 years. Those who knew him will miss him, and he leaves a huge gap in my life. His art was worthy of any museum - anywhere, and he made proper art from the soul as only a true shaman can. He was a spiritual man of character and honor and it was my honor to know him. Special love and prayers to his wife, Patty Pokigo, his son, Andre DiMattia, his brothers, Ray, Mike, Richie, and Joe, his sisters, Carol, Claire, and Janet, and his mother and father, Mary and Louis. |
Back to Artist Information
Email Doug Craft
Reload Navigation Buttons
Home